Connect with Mr X
We are working diligently to provide valuable information to you to help in your quest to stand up and speak out against those who intend to take away our freedom.
Feel free to click the button below and sign up so we can email you with updates and helpful information.
How can I make a difference and what can I do to help?
Inspirational Signs from 
Roguecustomwood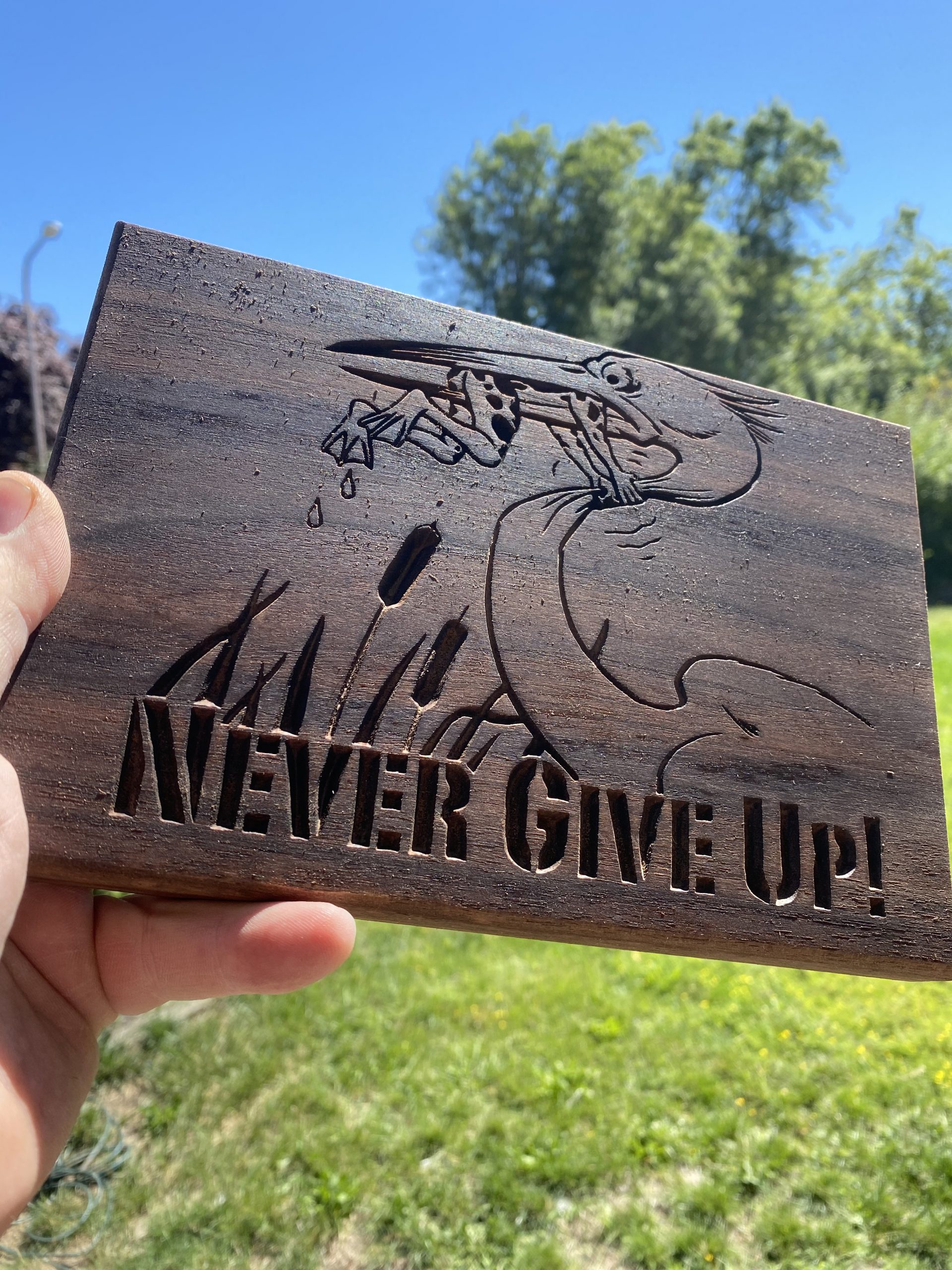 Notes from previous conversations…