Don't let the bastards grind you down!
Thank you for visiting MrXfiles.com!  Below you will find a link to the conversation between Bill and Mr X  regarding Senate Bill 762.   
Below that are links to the material discussed, including the text of Senate Bill 762, relevant news stories and Youtube links to videos referenced.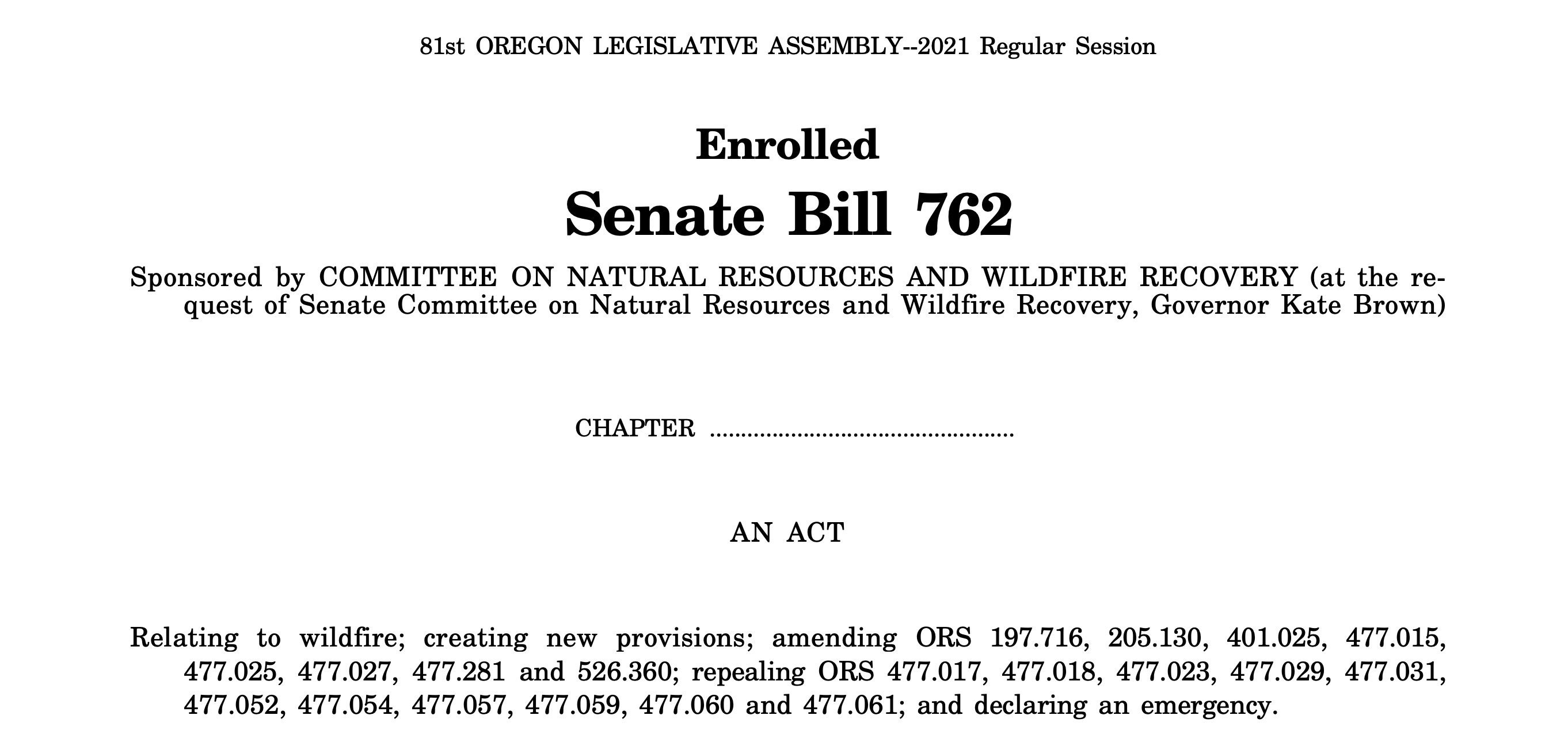 Notes from previous conversations…